Private Bali Driver Hire Service
(Tour with Your Itinerary)
Just let us know if you want to get the driver service. Our professional and friendly staff will ensure that you will get the best one. The driver booking service can be also served with the pickup service.
It means that we will pick you up from the airport and then continued to visit your desired destinations on the following day. Bali Booking Tour will also transfer you back to the airport in order to give the leading service for you.
It is so easy and will make you feel so comfortable during your stay in this island of paradise.
Bali Car Rental with Driver
Do you have a tour itinerary? Please contact us.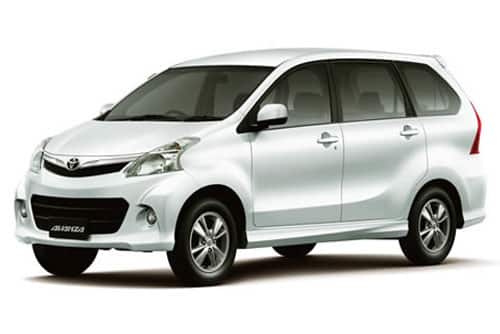 Avanza or Xenia
USD 40 / 10 Hours
USD 30 / 5 Hours
Extra Time: USD 5 / Hour
Capacity: Max. 6 Persons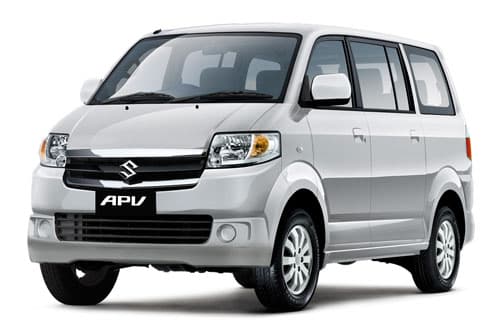 APV
USD 40 / 10 Hours
USD 30 / 5 Hours
Extra Time: USD 5 / Hour
Capacity: Max. 6 Persons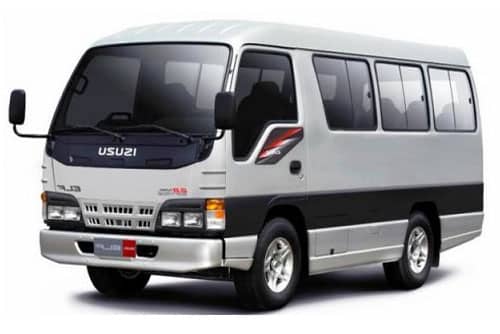 Short Elf
USD 65 / 10 Hours
Extra Time: USD 7 / Hour
Capacity: Max. 10 Persons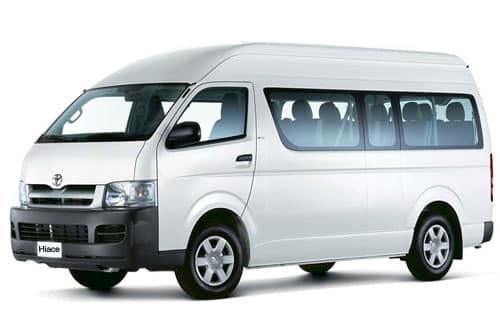 Hiace
USD 85 / 10 Hours
Extra Time: USD 10 / Hour
Capacity: Max. 15 Persons
Private Bali Airport Transfer, Start From: USD 15 / Car / One Way
Inclusions
balibookingtour.com offers you the excellent service at the competitive price that makes it one of the best driver hire service in Bali. The price that you pay is included the driver service to deliver you to everywhere that you want*.
We also only use the private air-conditioning car that is so comfortable and the price is included the parking fees and gasoline needs. It means that you just need to sit, relax, and enjoy the wonderful journey with us.
If it is a family vacation, you will be able to get more quality time with your lovely ones during the journey with our car. It is beyond than just satisfying.
Exclusions
In addition, we also want to be opened and honest with every price that you pay because we treat our client as our valuable family. That is why, we will also inform about the services which are not included in the price paid.
The cost does not include several services and facilities such as the entrance or excursion fees, tickets for performances, donations, meals or drinks, and the other personal expenses of yours.
That is why, we recommend you to bring the cash that can be used to fulfill all of the personal needs while on the go.
Komang Suryawan
English Speaking Driver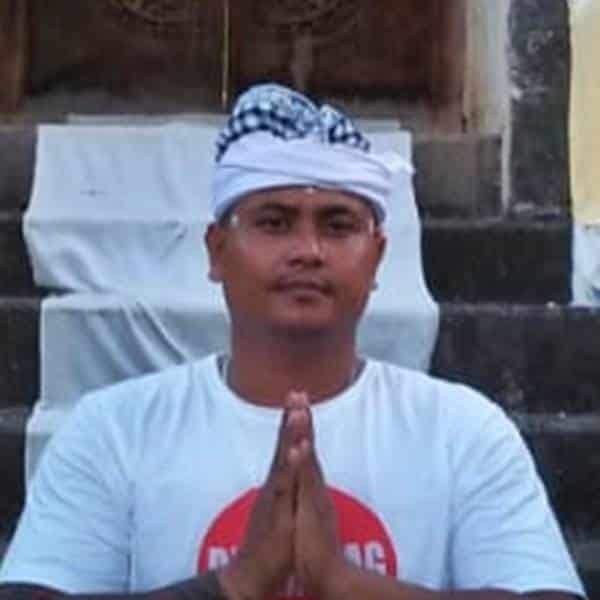 Kadek Barak
English Speaking Driver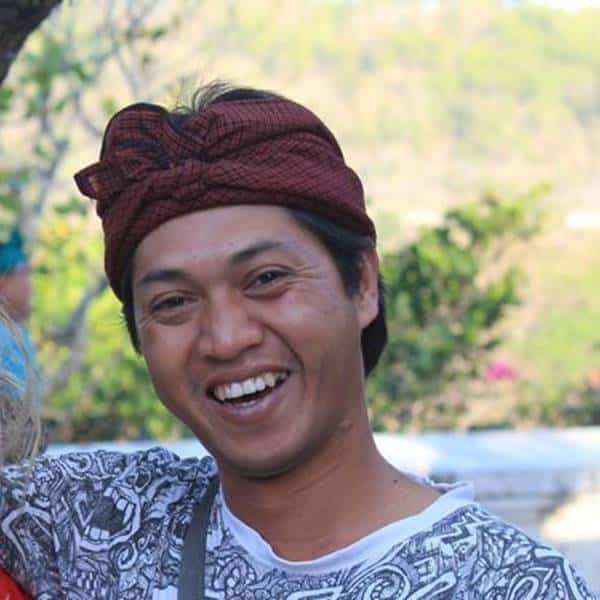 Wayan Merta
English Speaking Driver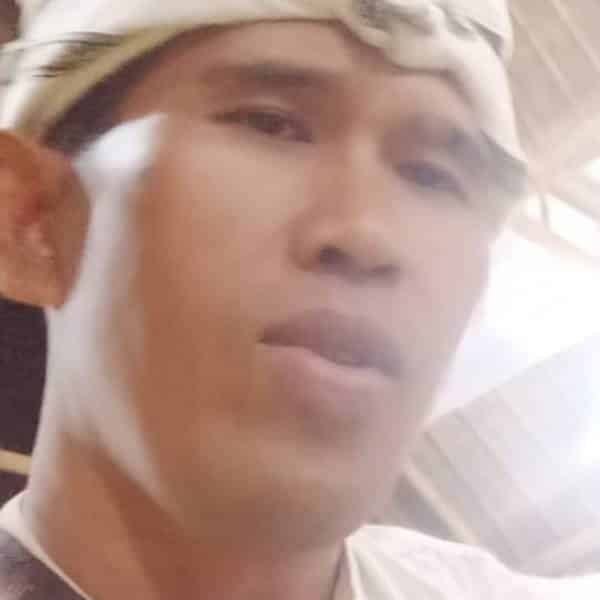 Nyoman Yasa
English Speaking Driver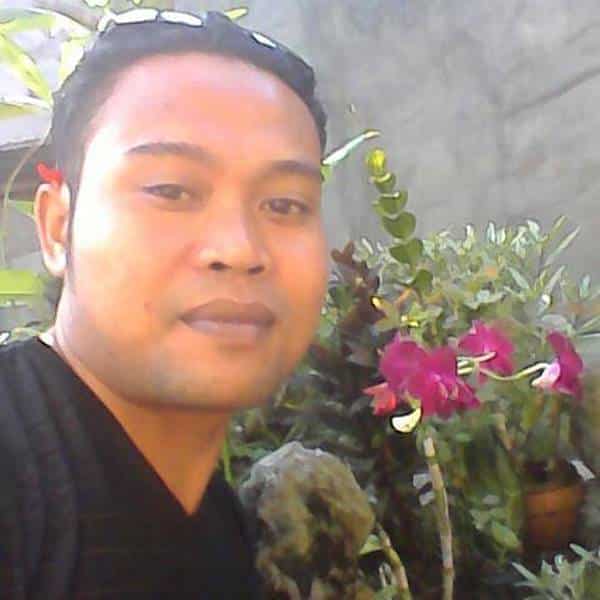 Made Junk
English Speaking Driver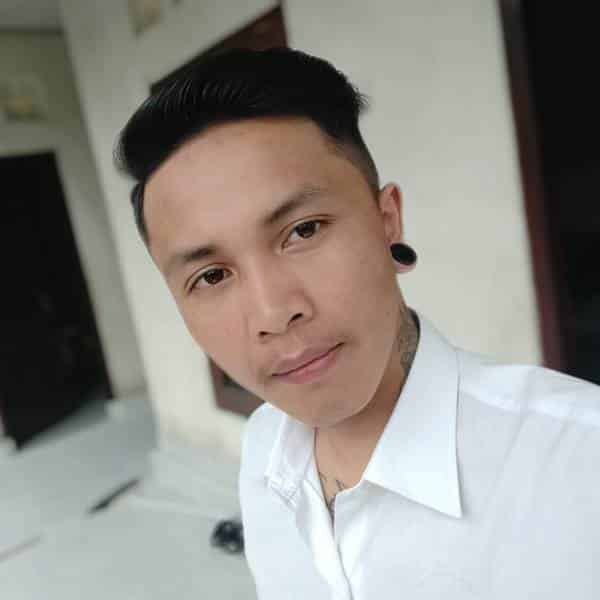 Kadek Mawan
English Speaking Driver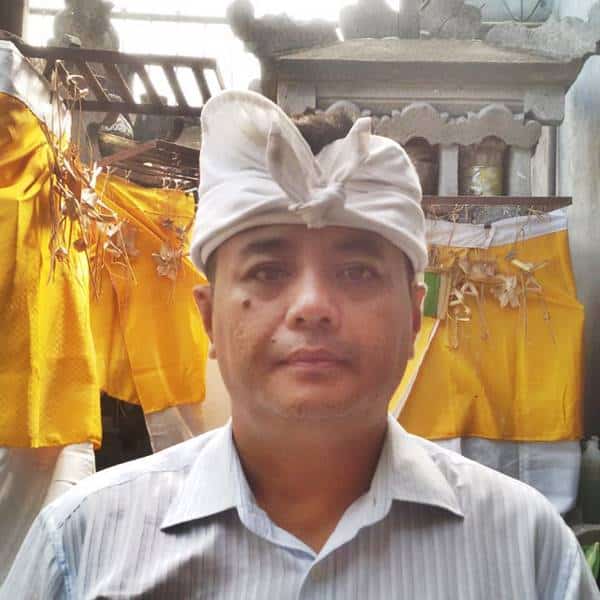 Komang Arya
English Speaking Driver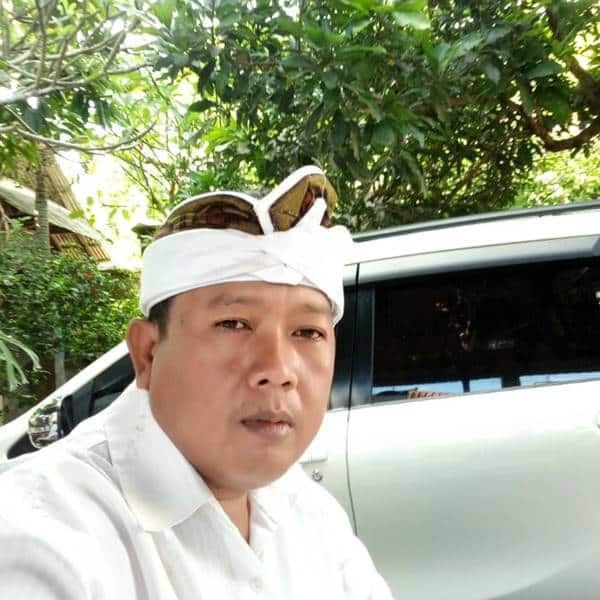 Gung Alit
English Speaking Driver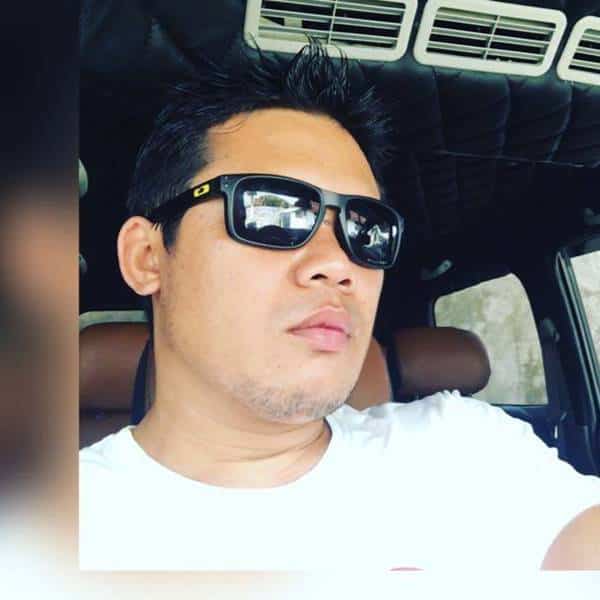 Dewa Gede
English Speaking Driver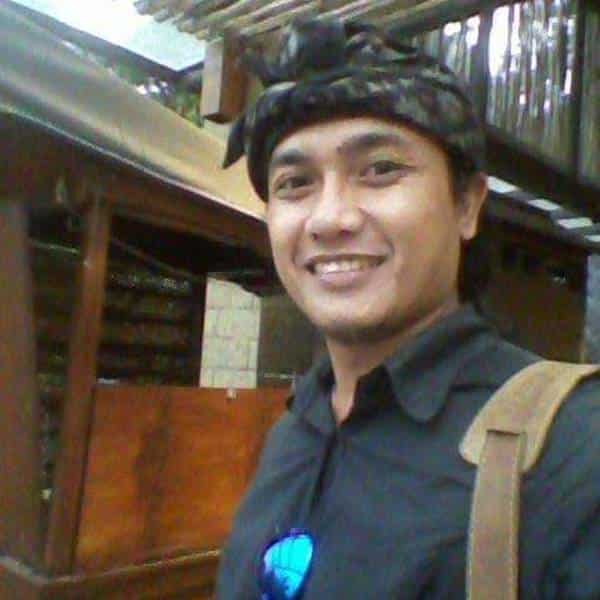 Wayan Suwitra
English Speaking Driver
The Driver with The Guest Looks Very Happy and Smiles
Terms & Conditions
Reservations or bookings should be made by Booking Form
Fill the Booking Form provide and make sure you put valid email address, so we can reply after received your Tour or Activity booking request.
After we received your Tour or Activity booking request we will reconfirm again your booking request, to make sure all request is correct.
Payment is Cash Payment
Payment will collected on departure with our driver
Payment with other currency will convert based on daily exchange rate
Cancellation fee to 50% of the total payment will be charged if a confirmed booking is cancelled within one day prior to clients pick up
No-Show will be charge of 100% of the total payment
Note: Term & condition for group bookings (over 10 persons) are regulated differently